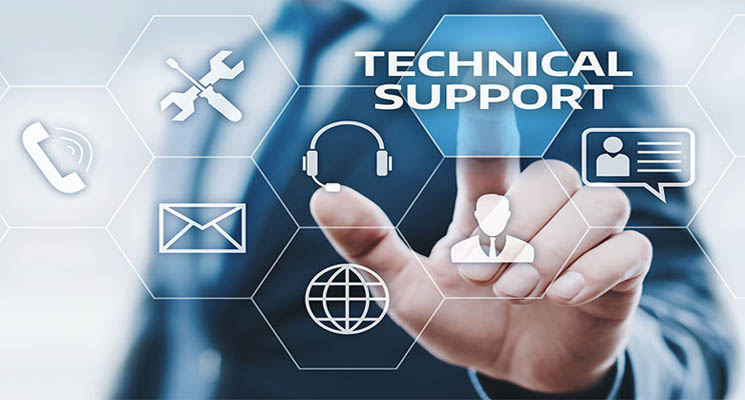 Technology transfer
The patents presented (in a synthetic way) in this space are all owned by us and are advertised in order to be sold to companies or industrialists interested in investing their money. Below you will find the list of inventions in our possession which will be constantly updated.
The "Microbike"
The "Ciclopattino"
The "Micropattino"
The "Transformer"
Safety helmet for pilots
The plaster in recycled paper
Throw in recycled paper
The Firedustman
The single water ski
The "Cucchiadito"
The inflatable gun
The "Ditopen"
The ecological toilet paper
The chess with 2 and 4 competitors
The table football
Labyrint 2000
Suspense
The great game of formula 1
Dribbling
Biological constructions
The remote control search
The "smart" oven
Innovative mechanical shovel
The ration tablets
The "third eye"
The suction briefs
The "intelligent" mattress
The laser stick for blind people
IThe mouse that is used with the feet
The "three-dimensional" toothbrush
The washing machine washes people
The bag with wheels
The extendable shoes for the disabled
The accessory puts on socks
The pressure mattress
Evening lips
Glasses without temples
The envelope detects anthrax
The radar detects voyeurs
Aircraft survival cell
The innovative rotary toothbrush
The antibiotic card
The exciting brief
The anti-rape pad
"Marino the licker"
The therapeutic brief
The electronic condom
The "Destroyer"
Revolutionary material derived of paper
Information
For any clarification, or to have only a quote, you can contact us by E-Mail at: info@studiocelsus.com, call us at 0039 0587 734105 - Cell. 0039 349 7420601, or visit us in our studio, by appointment, to expose your problem. The first consultation is always free.
To entrust us with an assignment you can use the appropriate section "VIRTUAL OFFICE" where you will find the various modules, software, contact details and everything you need to start professional practices. To request a simple consultation, instead, fill in and send the appropriate ELECTRONIC FORM.
N.B. The representations at the U.I.B.M. (Italian Patent and Trademark Office), legal advice, the causes of counterfeiting are exclusively followed and treated by professionals registered in the respective professional registers.
The material contained on this site has been processed by our technicians for information purposes only. The same, in fact, must not be considered professional or legal advice and does not constitute a professional-client relationship.
The user is therefore expressly, and explicitly, required not to base his actions on telephone consultations, or on the informative material in question. Our staff does not guarantee the accuracy and integrity of the information contained in these pages and those connected to them therefore declines any responsibility for any problems or damages caused by errors or omissions, in the event that these errors or omissions result by negligence, fortuitous event or other cause.
The answers that are provided free of charge by E-Mail, or by other means of communication, to surfers who make an explicit request are not exhaustive and therefore we do not assume any responsibility for them.
Latest projects