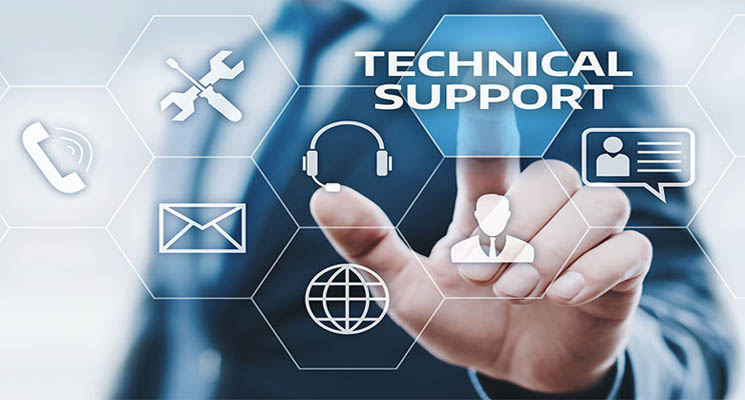 Minds for rent
The CELSUS Studio "Minds for rent" constitutes an exclusive service for firms, investors, professional offices, TV and radio networks, city councils, corporations of any kind, with the intention of allowing everyone to make use of the imagination and inventiveness of a creative staff. Our working system is revolutionary and simple at once. In practice, anyone needs to solve a problem, either a technical, creative or commercial one, contacts us and virtually "leases" a mind that will "think" for him/her, for one month or more, according to the needs of the client.
The cost of one month leasing varies accordingly to the work the mind has to do, the difficulties it has to face… generally it's a standard and very low charge! For example: your product that has been on the market for many years, shows a trend of drop in sales; the mind you have employed will identify the possible gaps in production, management, advertising or other, and provide the leaseholder with a series of solutions and alternative products, also to be added to the one in object, rising its sales, together with detailed projects, equipped with wide descriptions, Drawings, etc. Another example is a firm that, in order to diversify in the market, needs to employ, at high costs, engineers or technicians who Design new Products, or even acquire an existing Patent at considerable costs.
In our case, by leasing a mind, it will get in return a series of innovative projects that it could even Patent, if so wishes, in its own name at incredible low costs, saving about 70%! The advantage of such a service is great.
How many entrepreneurs, investors, etc. wishing to relaunch their firm with surprising publicity gimmick or create a line of new products or services, have been forced to give up for the substantial costs of such operation? On the contrary, in our case they would have to pay a very moderate sum previously fixed. Ask for information about the chances that CELSUS Studio can offer you: you will be surprised by this futuristic service that, you'd be certain, in next years will considerably spread as one of the most advanced and innovative service as well as cheapest at once.
Information
For any clarification, or to have only a quote, you can contact us by E-Mail at: info@studiocelsus.com, call us at 0039 0587 734105 - Cell. 0039 349 7420601, or visit us in our studio, by appointment, to expose your problem. The first consultation is always free.
To entrust us with an assignment you can use the appropriate section "VIRTUAL OFFICE" where you will find the various modules, software, contact details and everything you need to start professional practices. To request a simple consultation, instead, fill in and send the appropriate ELECTRONIC FORM.
N.B. The representations at the U.I.B.M. (Italian Patent and Trademark Office), legal advice, the causes of counterfeiting are exclusively followed and treated by professionals registered in the respective professional registers.
The material contained on this site has been processed by our technicians for information purposes only. The same, in fact, must not be considered professional or legal advice and does not constitute a professional-client relationship.
The user is therefore expressly, and explicitly, required not to base his actions on telephone consultations, or on the informative material in question. Our staff does not guarantee the accuracy and integrity of the information contained in these pages and those connected to them therefore declines any responsibility for any problems or damages caused by errors or omissions, in the event that these errors or omissions result by negligence, fortuitous event or other cause.
The answers that are provided free of charge by E-Mail, or by other means of communication, to surfers who make an explicit request are not exhaustive and therefore we do not assume any responsibility for them.
Latest projects