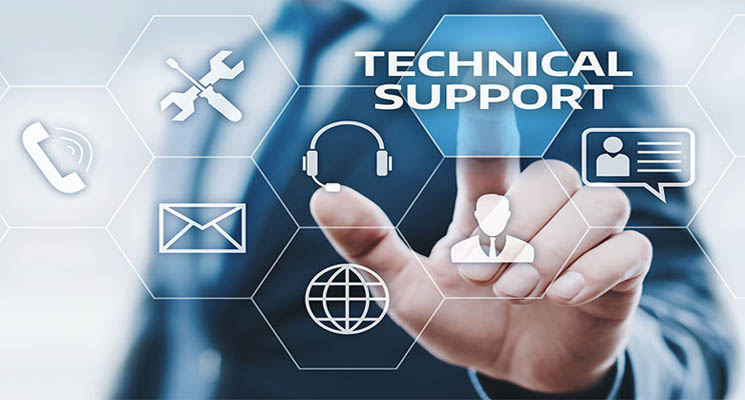 International patent
The international patent, also known as PCT, allows you to book protection worldwide. With an initially unitary procedure, the International Office proceeds to carry out a search for novelties and subsequently, if requested, a preliminary international examination following which it provides the applicant with an assessment of the possibility that the application has to be accepted. Once this phase is completed, generally after 20 or 30 months from the priority date, it will be necessary to enter the national or regional phases asking each nation to examine the invention and grant it.
From this moment on, the document will split into many national patents which will each follow its own fate and its own process. The entity from which applications are submitted is the O.M.P.I. (World Intellectual Property Organization) and is based in Geneva. The application, as in the EUROPEAN PATENT, can be submitted within 12 months of filing in Italy or immediately having, in the latter case, to take certain precautions to avoid incurring criminal penalties.
The cost of the procedure varies according to the number of states that are indicated and the possible oppositions and replies that may become necessary during the examination. The procedure envisaged by the PCT (Patent Cooperation Treaty) is quite complex and all relations with the International Patent Office must be maintained in English or French or German. To obtain this protection it is therefore not advisable to proceed alone but it is good to contact an expert.
Information
For any clarification, or to have only a quote, you can contact us by E-Mail at: info@studiocelsus.com, call us at 0039 0587 734105 - Cell. 0039 349 7420601, or visit us in our studio, by appointment, to expose your problem. The first consultation is always free.
To entrust us with an assignment you can use the appropriate section "VIRTUAL OFFICE" where you will find the various modules, software, contact details and everything you need to start professional practices. To request a simple consultation, instead, fill in and send the appropriate ELECTRONIC FORM.
N.B. The representations at the U.I.B.M. (Italian Patent and Trademark Office), legal advice, the causes of counterfeiting are exclusively followed and treated by professionals registered in the respective professional registers.
The material contained on this site has been processed by our technicians for information purposes only. The same, in fact, must not be considered professional or legal advice and does not constitute a professional-client relationship.
The user is therefore expressly, and explicitly, required not to base his actions on telephone consultations, or on the informative material in question. Our staff does not guarantee the accuracy and integrity of the information contained in these pages and those connected to them therefore declines any responsibility for any problems or damages caused by errors or omissions, in the event that these errors or omissions result by negligence, fortuitous event or other cause.
The answers that are provided free of charge by E-Mail, or by other means of communication, to surfers who make an explicit request are not exhaustive and therefore we do not assume any responsibility for them.
Latest projects